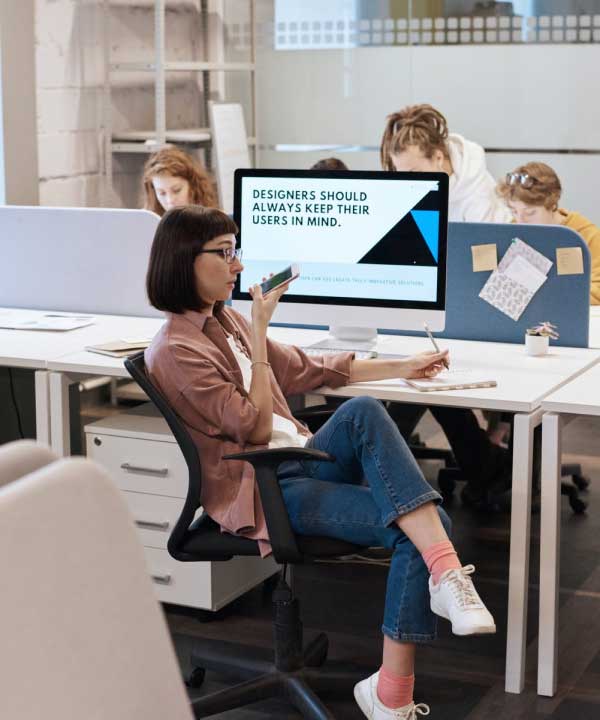 We are a team of passionate engineers from different backgrounds combining 20 years of experience in Space Technology and development.
If you are looking for the best designer, project manager or technical solution for your space bussiness, we are here to help. We would like to partner with you to achieve on an interactive way your business goals.
Our Core Values
– Committed to delivering the best
– Honest and transparent services
– We care for your business just like ours
– Keep learning and adapting to new technologies
Have a Project in mind?
We can help you bring your ideas to life. Let's talk about what we can build and raise together.