Communications That
Thrives on Your Success
If you are looking for help into any Space related proyect,
you've come to the right place. We can help you take your business to the next level.
Hire Us For
Design & Development
Our R&D team has ample years of experience in the design of a concept of operations and requirements for Space Constellations, UAS.
Let us take care of the mechanical and electrical analysis and support for your satellite and UAS.
Project Management
We take care of your project from the concept phase until bussiness operation.
Frequency planning
We take care of frequency planning and coordination WORLDWIDE. Local regulations, and registrations, ITU management, ODAR analysis.
Interference analysis, frequency occupation, orbital analysis.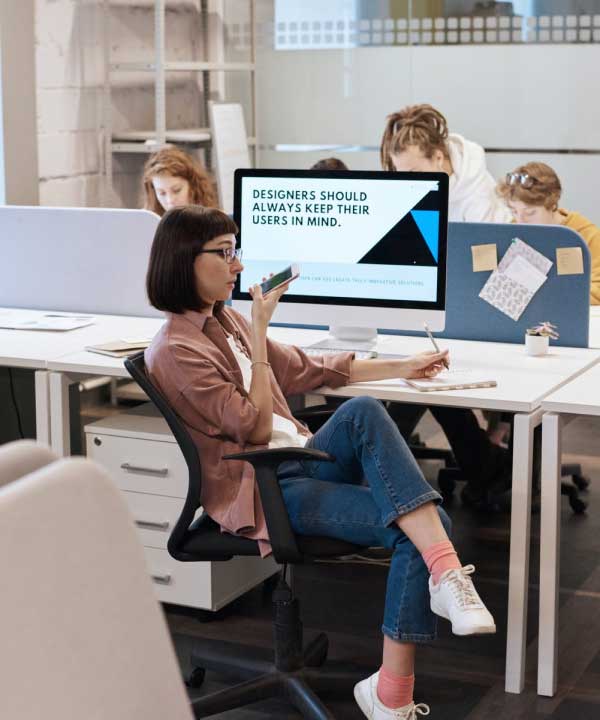 About Us
We are a team of passionate engineers from different backgrounds combining 30 years of experience in Space Technology and high altitude devices.
Mission
Our mission is to empower our clients to use Space Technology and Space Resources on a scalable and sustainable way, enhancing accesibility and usability.
Vision
Our vision is to become a global leader in providing the best and unique solutionis to improve your space and high altitude operations, improve our client's productivity and business strength.
Clients We've Worked With
Why Choose Us?
We are the right term for your business. We have the expertise and knowledge to offer impartial advice and services at an honest price.
With us you'll feel heard. We listen to our client requirements and then select the right solution that fits. We care for your business as our own. We take a sincere interest in it and genuinely want to help your company reach its potential.
Have a Project in mind?
We can help you bring your ideas to life. Let's talk about what we can build and raise together.
Let us together build a flourishing business
When connected with us, you aren't growing your business alone. We have your back and put in our best to contribute to the growth of your entire team and organization. So, if you are looking for the right partner, that'll help you build a good solution for your satellite mission and bring in more conversions and revenue, we are right here!